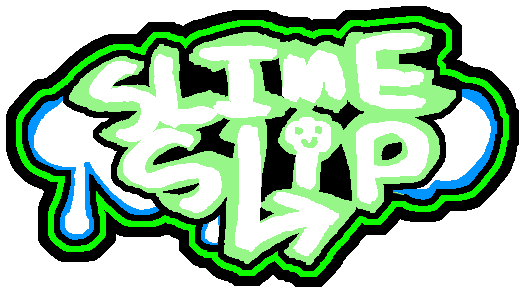 SlimeSlip Web
Help your fellow slimes escape from the evil scientists who created you! Combine your powers together and lead everyone to freedom.
Best in fullscreen!
This is by no means a finished game, more a collection of levels that introduce all of the mechanics, and one huge final level. Made for the Brackeys Game Jam 2021.1 in a week! Theme: Stronger Together
Also, if you get stuck or things start getting weird, try ejecting a slime or two to get things back to normal. You should be able to reabsorb them afterwards.
Programming: sp1derss
Design and puzzles: Palaecos
Art and sound: StarStorm295
Boing Noise: Charlotte Widmann

Controls:
WASD/Arrows: Move
Space: Jump
S/Down: Absorb slimes
1, 2, 3: Eject slimes
P: Pause
R: Restart level
Shift: Dash (with fire slime)
L. Ctrl: Stop bouncing (with rubber slime)